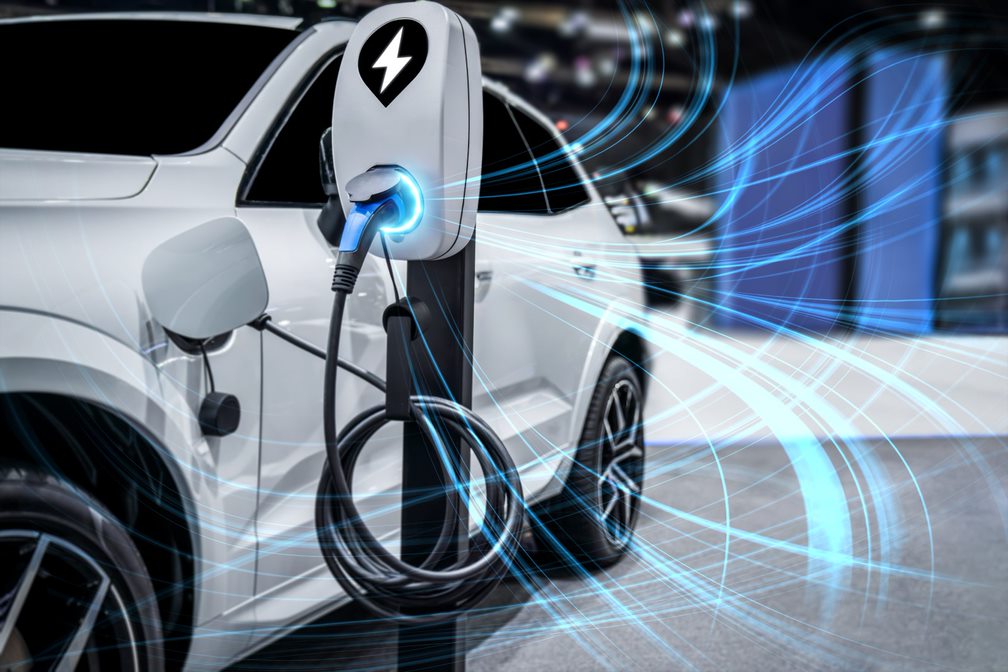 One of the biggest advantages of owning an electric vehicle is that you never again have to worry about getting gas. You do, however, have to charge your car's battery so it can operate, and this is where an electric vehicle charging station comes in. While you can rely on public charging stations, they may not be as abundant in your region, so it may be in your best interest to install one in your home garage.
Do You Need a Home Charging Station?
A regular 120-volt outlet will get your electric vehicle charged. However, because they only typically add about three miles of driving range per hour, you can see that it would take quite a while to get your battery fully charged. This is why adding a level 2 station could be a smart idea.
What is a Level 2 Charging Station?
With a level 2 station, you can increase the voltage significantly. This will double the charge from a regular outlet to 240 volts, which will enable you to get your vehicle charged a whole lot faster.
What are the Installation Options?
You have a few different choices when installing a level 2 home charging station. The first is to connect it directly to your home's circuit. Another option is to install a heavy-duty outlet that will support 240 volts. You could also get an electric outlet adapter that can be utilized with a dryer outlet.
Can I Install a Charging Station Myself?
The answer is yes and no. If you want to hardwire the station directly into your home's power, unless you have experience with wiring, this is a job best left to professionals. The same is true when installing a new outlet. If you just go with an adapter, that's something you could probably put in yourself.
If you have any questions about electric vehicles or charging, get in touch with Fields Cadillac of St. Augustine. We're always here to help you and your EV!